Online Casino Jackpots
There are 2 different types of online Casino Jackpots. One type of jackpot is something you can hit when you play online casino slots or games where you can win the maximum jackpot for that individual game. This is usually set in the game rules which you can view on the slots pay table, available to see within the slot and is a fixed amount.

The second and most popular online jackpot is called the Progressive Jackpot. This is what a lot of online casino players look for and monitor as the casino jackpot keeps on increasing every minute.

How does it work? A Progressive Jackpot is bigger than any other jackpot given in online casino games as the prize is usually pooled between all the online casinos which offer that particular game, or participating online casinos. Imagine all the players online, playing the game, contributing to the jackpot – it's only going to increase to one of the biggest jackpots online.

This is why we like progressive jackpots like Mega Fortune and its sister counterpart Mega Fortune Dreams, a slightly newer edition of the all time casino favourite. Casino Jackpots such as Mega Fortune are rarely under 4 Million Euros but in some cases reach an all time record breaking 17 Million like it did when one lucky player in Finland managed to make it to the third wheel in the Mega Fortune Bonus round.
Popular Progressive Jackpots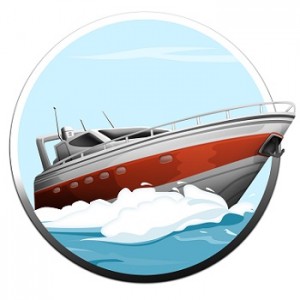 If you think playing the state lottery or mainstream lottery such a Euro Millions of the National Lottery or your own countries version, is the best way to go for the biggest jackpots, then we suggest that you try out Mega Fortune or any other Progressive Slot such as Cosmic Fortune or Mega Moolah.

There are far better odds by playing online casino jackpots, you just have to keep an eye on the jackpot amount and decide to play when it's good for you.

On average the Mega Fortune Jackpot goes off every 12 weeks. Even if you take home a 'smaller' jackpot to the tune of 1 Million, that's still very nice and a lot more than 'regular' slots payouts. There;s no set rule of when the Mega Fortune jackpot is won as it's totally random like any online casino win.

Newer Progressive Jackpots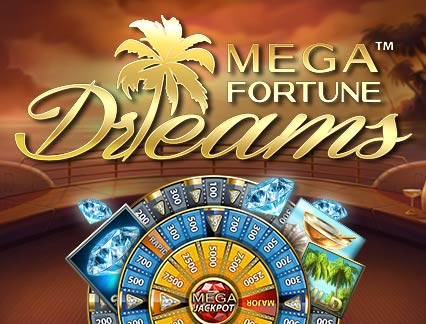 Due to the success and popularity of Mega Fortune, Netent released a follow up edition of Mega Fortune with a luxury Caribbean theme, called Mega Fortune Dreams. Mega Fortune Dreams is available to play in most Netent Casinos.

When you play online casino the next time, why do you try out the newer version? The second edition is designed with 5-reels, 3-rows and 20 pay-lines and features Wild Substitutions, Re-spins, Free Spins with Multipliers and a Triple Jackpot Bonus Game like we already know it from Mega Fortune.

Now you know there's many progressive jackpots out there to keep your eye on, next time you play online casino make sure you look out for the highest jackpot online at that time as they all vary in size.